WOOD TYPES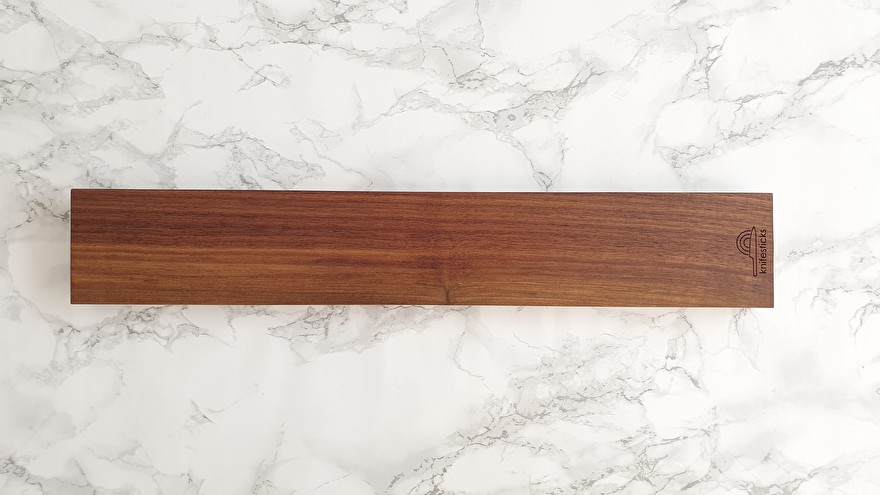 American Nutwood has a deep brown shade, combined with a darker "flame" and a sometimes gold like shine.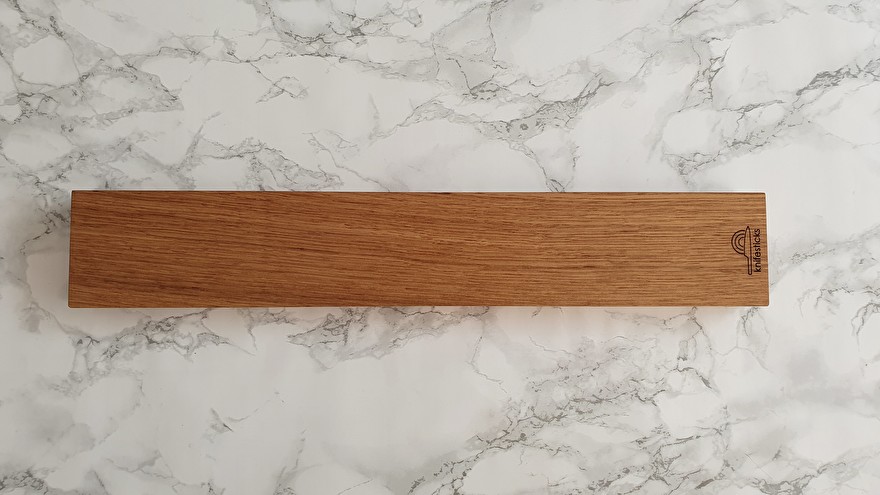 Oak is nice and hard with a neutral woodshade, easily combined with any interior.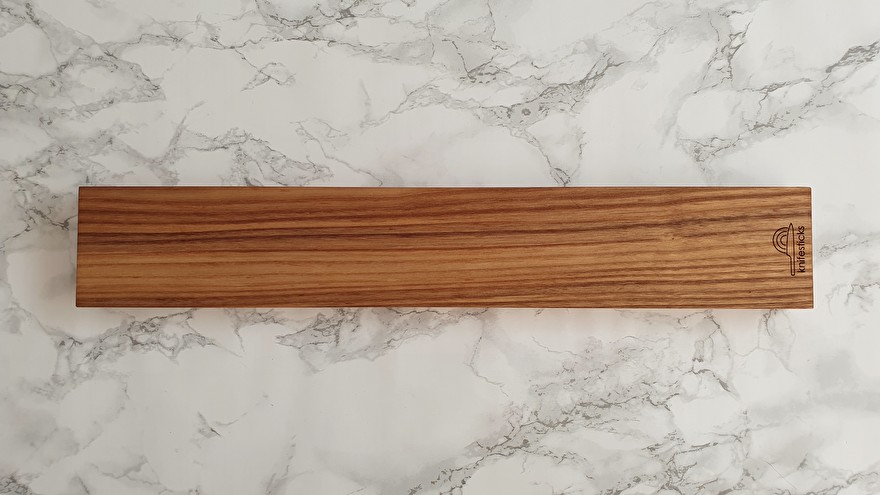 Olive-ash is a lighter colored wood with darker parallel grains .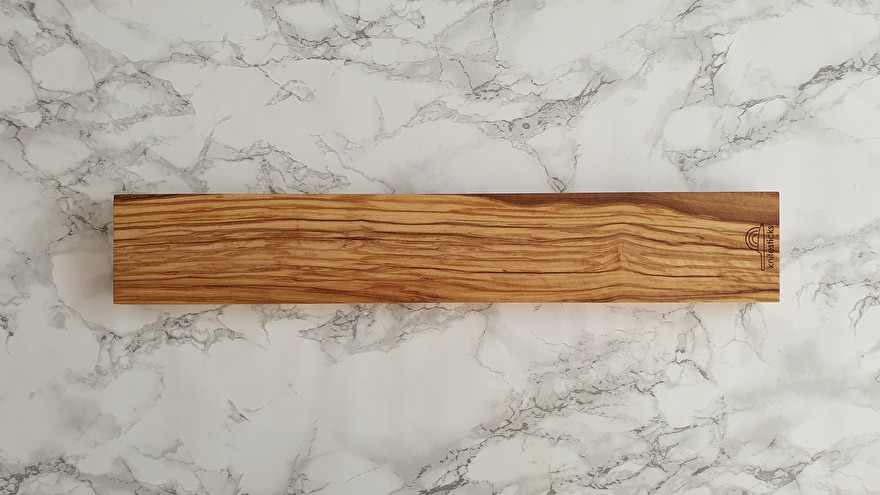 Olivewood has a wild nature, elegant dark flames in the yellow basecolor.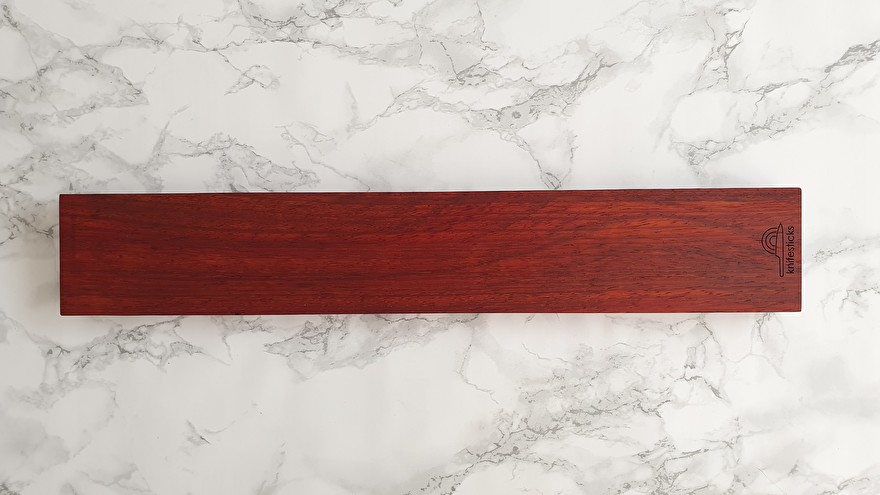 Padouk has a warm red color with sometimes beautiful flames in the grain.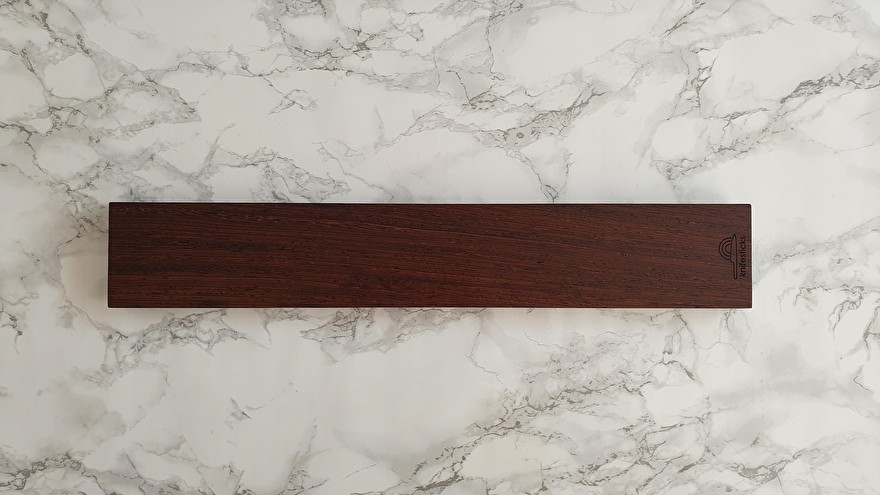 Wengé, or Panga Panga is dark chocolate brown with an almost black grain.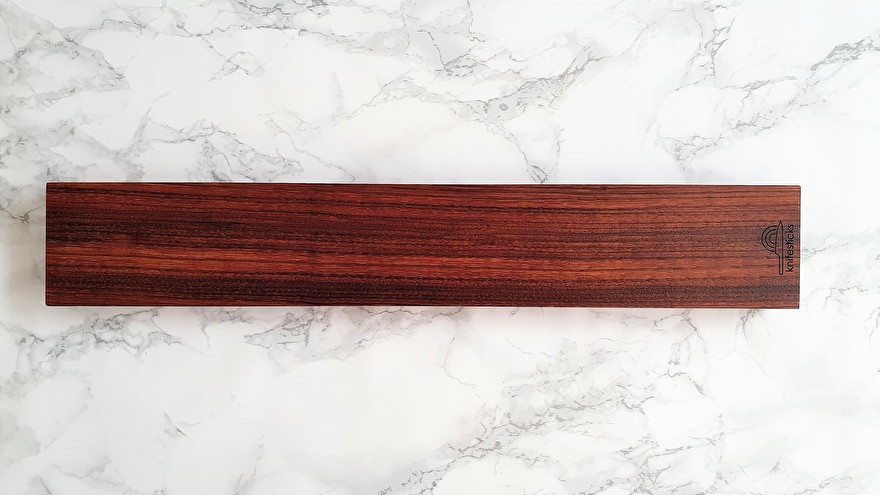 Zebrawood thanks its name to the big contrast between the yearrings in the wood, from honeybrown to almost black.
HANDGEMAAKT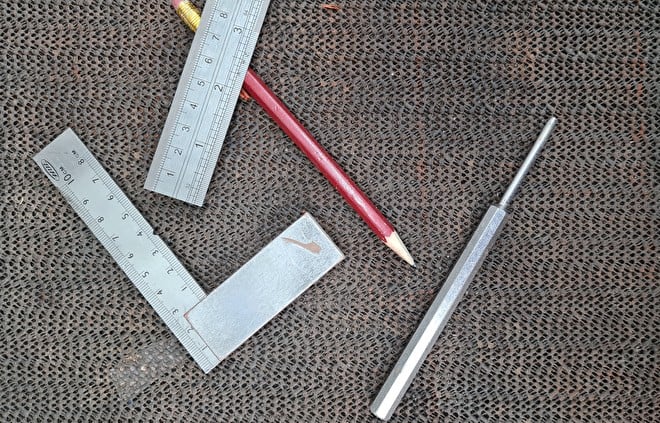 Knifesticks worden voor u met de hand vervaardigd van uitsluitend hoogwaardige materialen. De leveranciers van onze materialen denken daar voortdurend in mee.

Afwerking, veiligheid en gebruiksgemak staan hierbij voorop. Zo kunt u jarenlang genieten van deze praktische en hygiënische manier om uw messen op te bergen.