LIMITED EDITIONS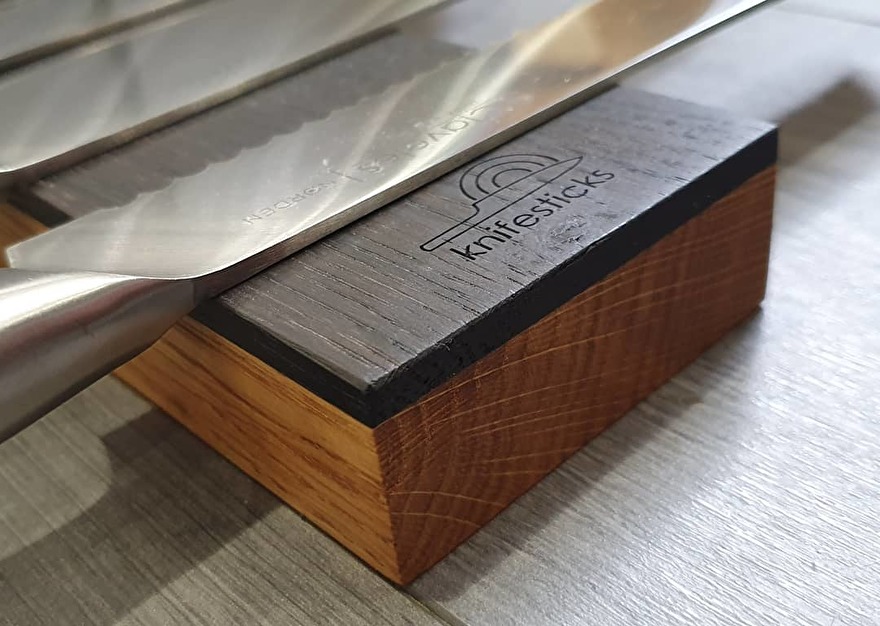 Once in a while our wood supplier surprises us with a very special piece of wood.
Out of these parts we make our limited editions.
Solid Bog-oak 42 cm (8 knives)

Limited supply.

Swamp Oak Also Bog Oak, comes from trees that have been submerged in swamps for at least 1000 years. Enzymes and bacteria have blackened the wood through and through.

Please inform about other sizes…

€ 107,50

Swamp-oak combined with regular oak

Limited edition!

A beautifull combination of natural- and Bog-oak

Bog-oak has been submerged in swampwater for at least 1000 years wich gives it an almost black appearance.

€ 107,50

Ebony 47 cm (9 knives)

This example made of Ebony varies from deep black to orange-brown.
Ebony is very hard and tough to work with. the result however is astonishingOnly one available

€ 122,50

Olivewood with bark

These slabs of olivewood are in the original shape of the trunk, even the bark is kept intact.
The parts shown are not processed yet so you can choose your own length (min. 32 cm max. 92 cm)Prices by request, please inquire using…

€ 129,95
HANDGEMAAKT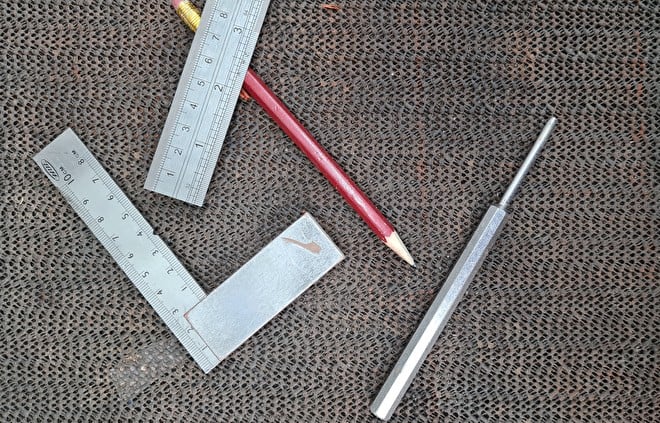 Knifesticks worden voor u met de hand vervaardigd van uitsluitend hoogwaardige materialen. De leveranciers van onze materialen denken daar voortdurend in mee.

Afwerking, veiligheid en gebruiksgemak staan hierbij voorop. Zo kunt u jarenlang genieten van deze praktische en hygiënische manier om uw messen op te bergen.