Make your Knifestick personal with a custom laserengraving.
Order the option and we will contact you about the details.
Also available for other products.
HANDGEMAAKT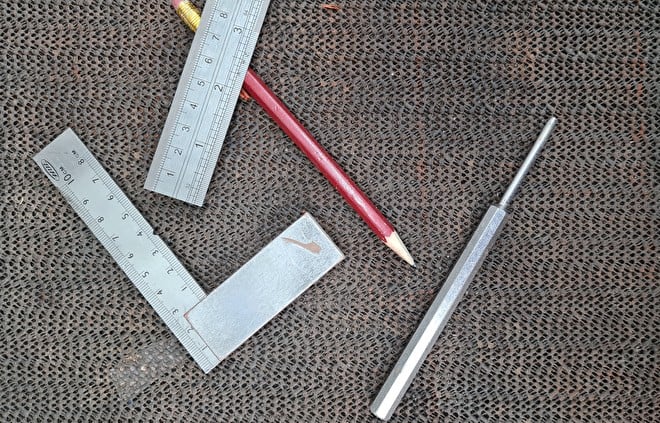 Knifesticks worden voor u met de hand vervaardigd van uitsluitend hoogwaardige materialen. De leveranciers van onze materialen denken daar voortdurend in mee.

Afwerking, veiligheid en gebruiksgemak staan hierbij voorop. Zo kunt u jarenlang genieten van deze praktische en hygiënische manier om uw messen op te bergen.