CUSTOM KNIFESTICKS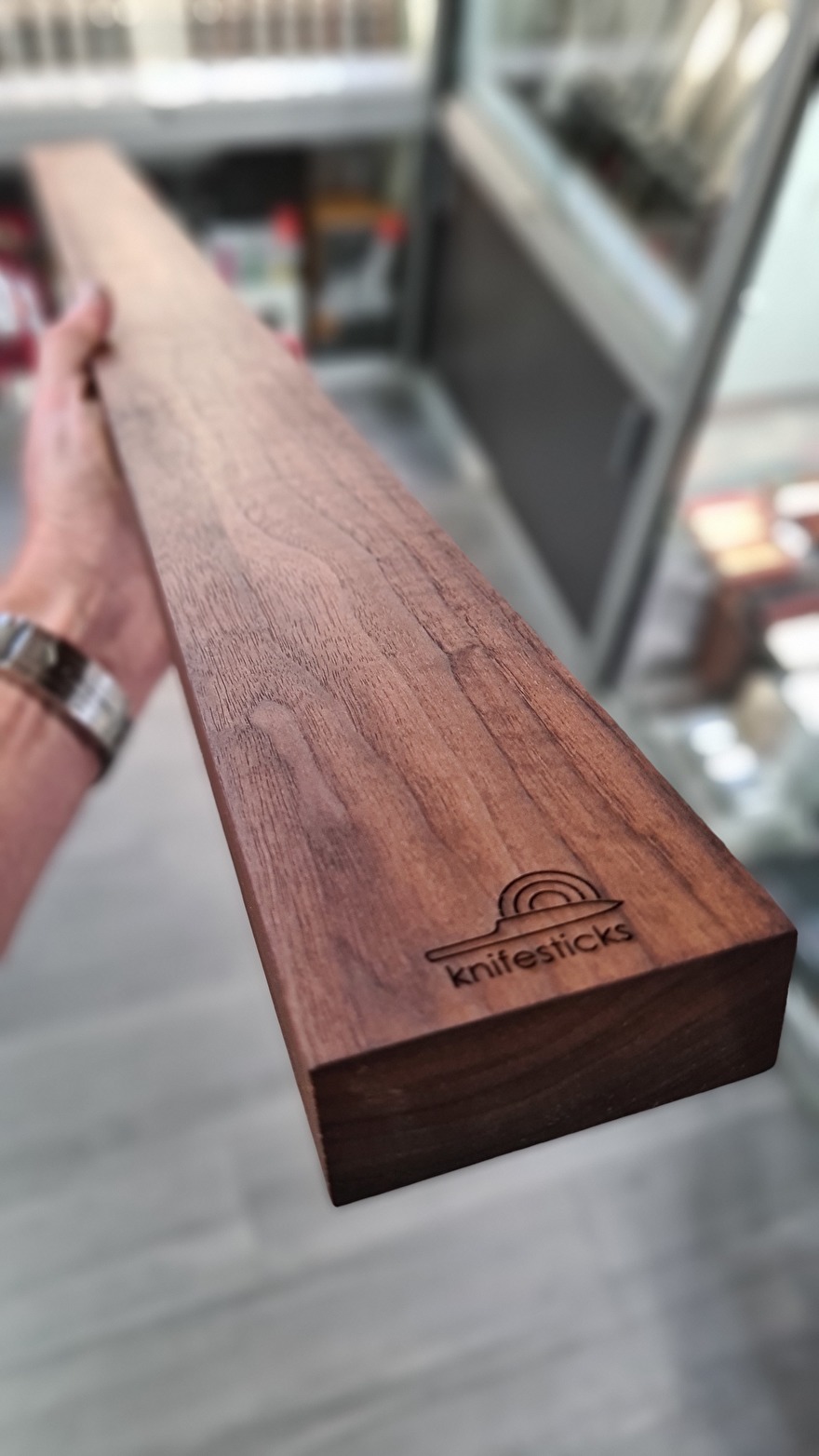 Would you like a knifestick in another size or another kind of wood?
Send us your wishes at Knifesticks@firmamoes.nl
(custom sizes possible from 30 to 100 cm)
HANDGEMAAKT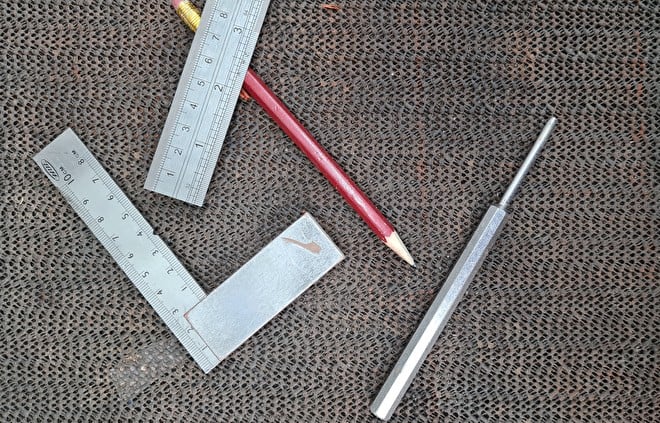 Knifesticks worden voor u met de hand vervaardigd van uitsluitend hoogwaardige materialen. De leveranciers van onze materialen denken daar voortdurend in mee.

Afwerking, veiligheid en gebruiksgemak staan hierbij voorop. Zo kunt u jarenlang genieten van deze praktische en hygiënische manier om uw messen op te bergen.