Wall mounting a Knifestick is easy.
Every Knifestick has two upside down keyholes.
Put two screws in the wall, level and at corresponding distance with the keyholes.
The round part of the keyhole goes over the screwhead and then you pull the Knifestick down.
If the Knifestick doesn't hang tight against the wall, all you have to do is turn the screws a bit more into the wall.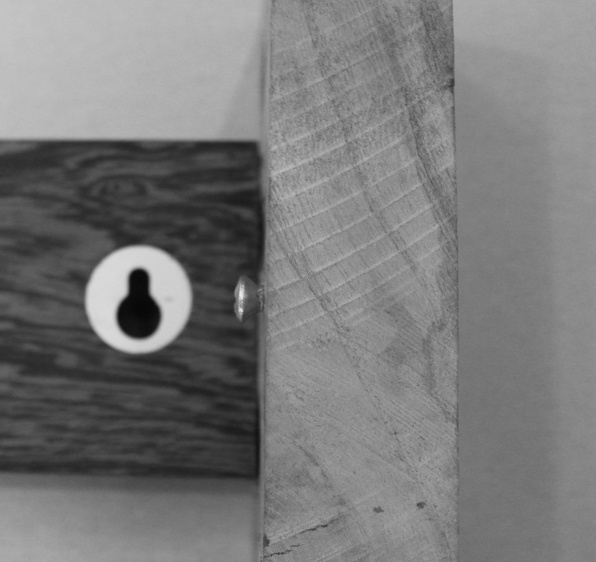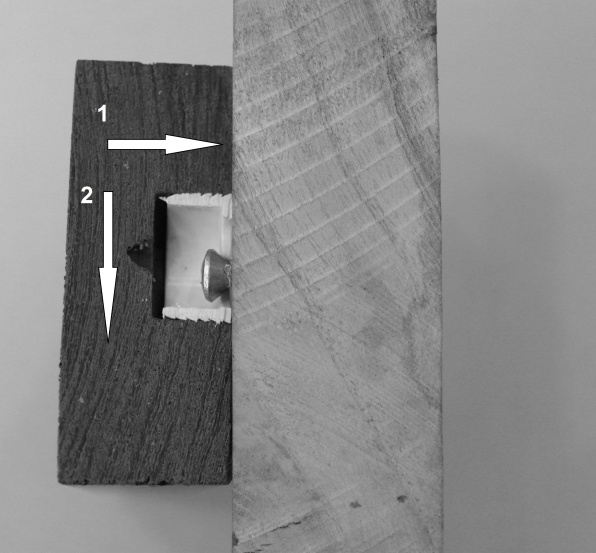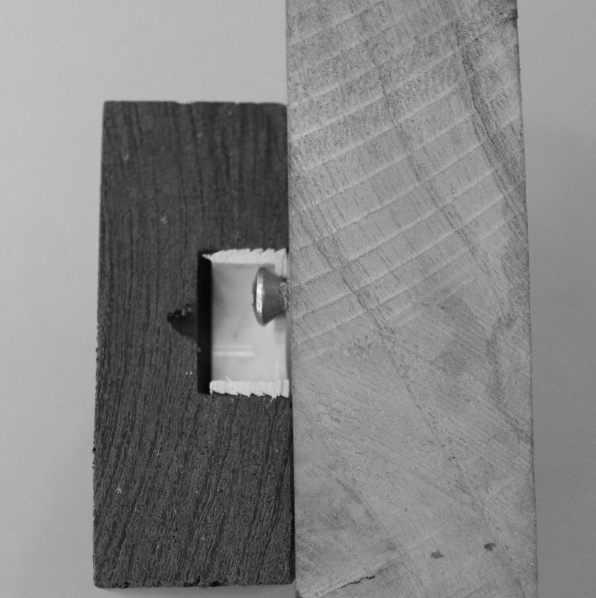 Maintenance:
All Knifesticks are surface treated with mineral oil to prevent staining from water or grease.
Clean your Knifestick with a slightly wet cloth and treat it with a neutral oil (grapeseed-oil) once in a while to keep it beautiful.
Shopping cart
No items in shopping cart.